15 sets of ratchet wrench sets
Product Detail
Product Tags
This ratchet wrench is a must in every repair shop! Wrench sizes range from 8 to 30! Extra-large spanner is also included in this package!
The skyhammer tool's annular ratchet wrench features an aesthetically ergonomic profile and a built-in ratchet. With a ratchet, you can leave the wrench on the bolt during installation or removal. The ratchet ring is made of chromium-vanadium steel to ensure a longer service life.
The straight shape of the wrench places the bolt on the flat side, not on the corner of the bolt. The advantage of this is that you can use a larger bolt surface so that you can apply extra force. In short: a beautiful set of high quality plug-in ratchet wrenches!
The ring ratchet wrench has the following range:
8mm
10-17 mm
19mm
21mm
22mm
24mm
27mm
30mm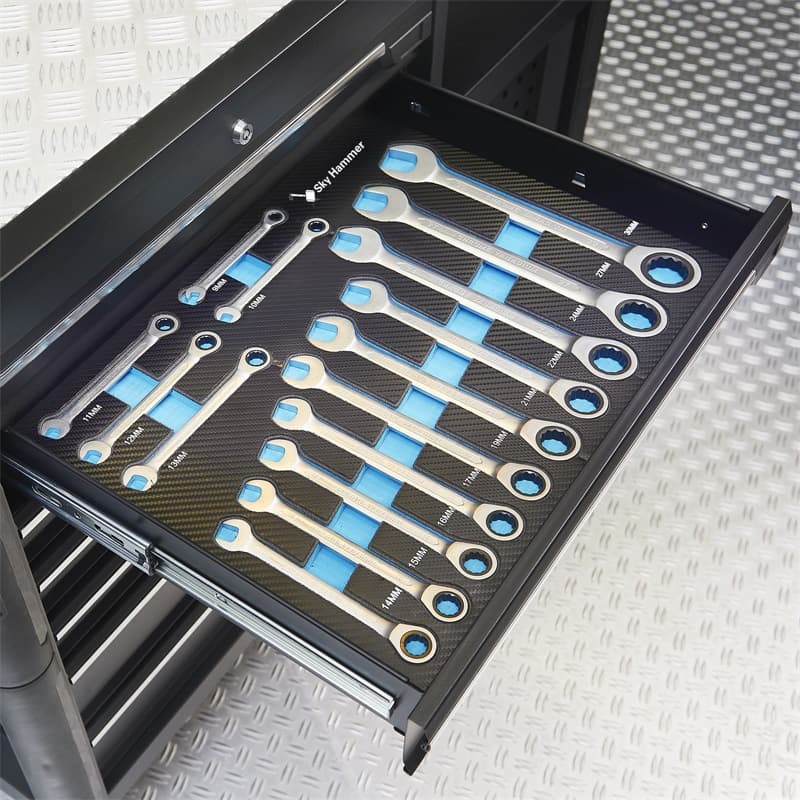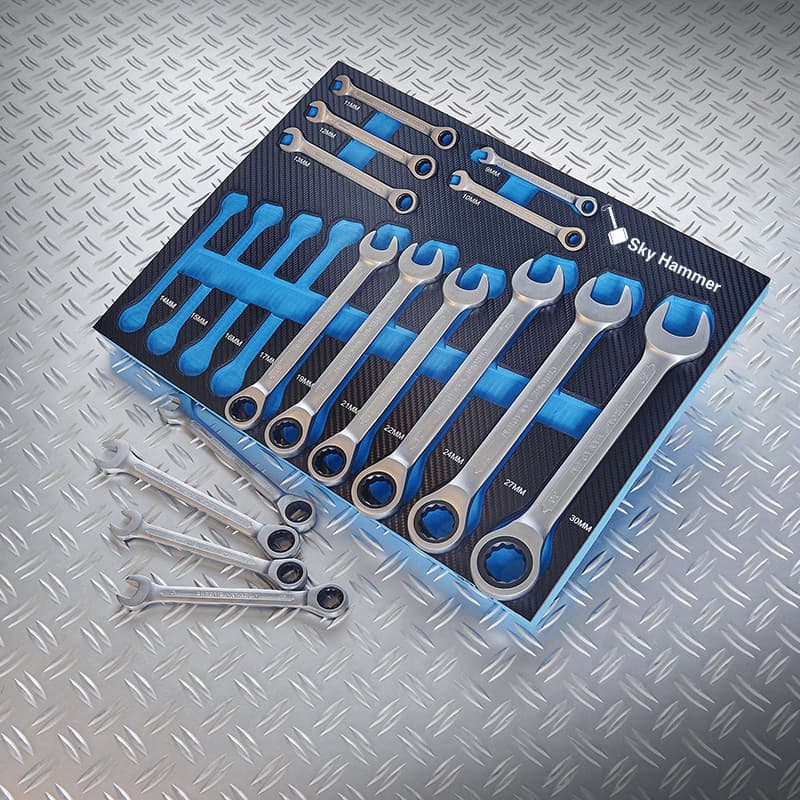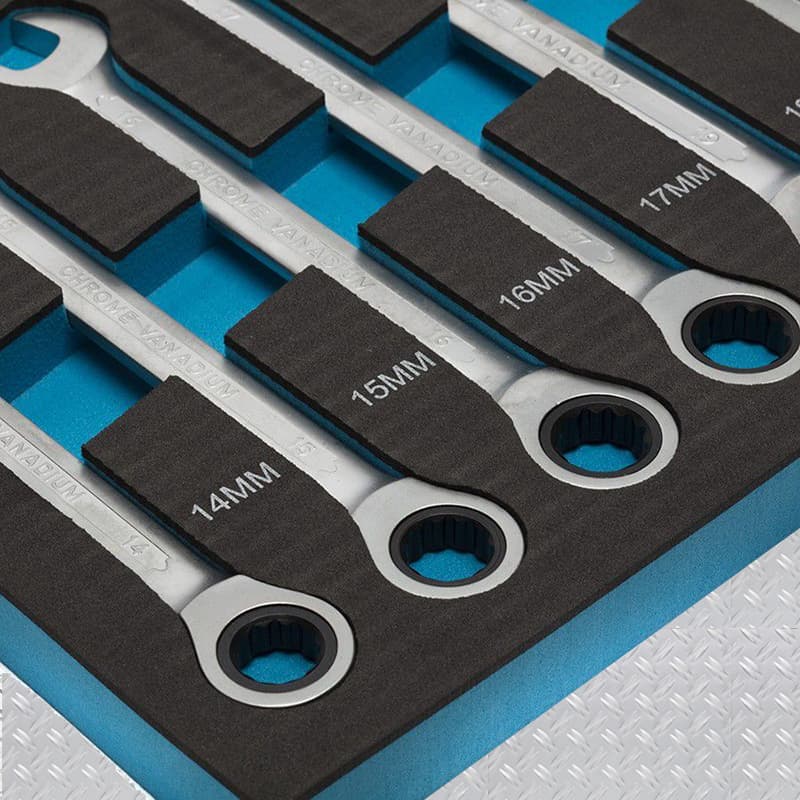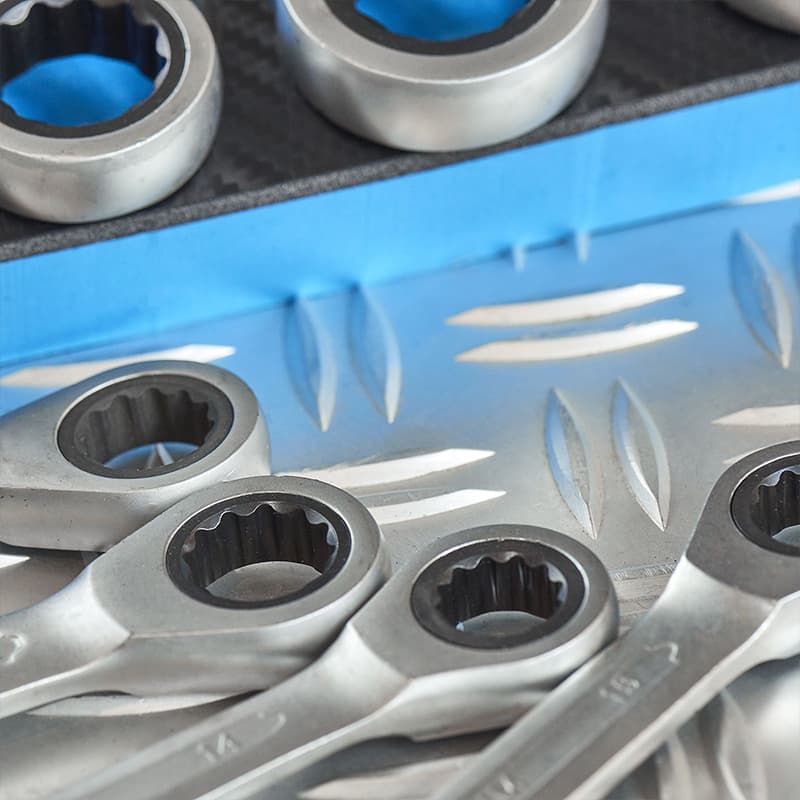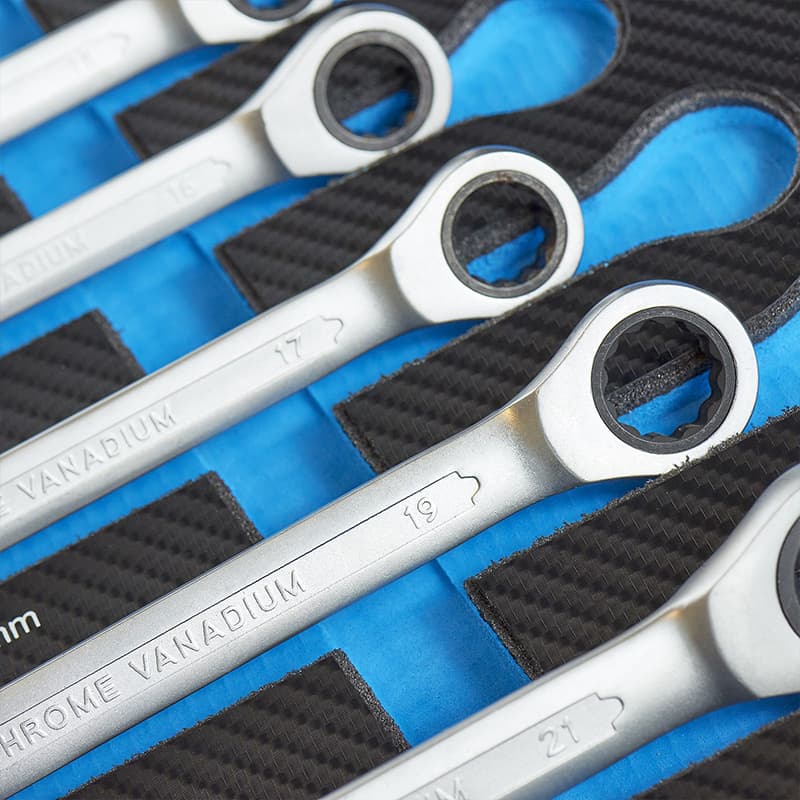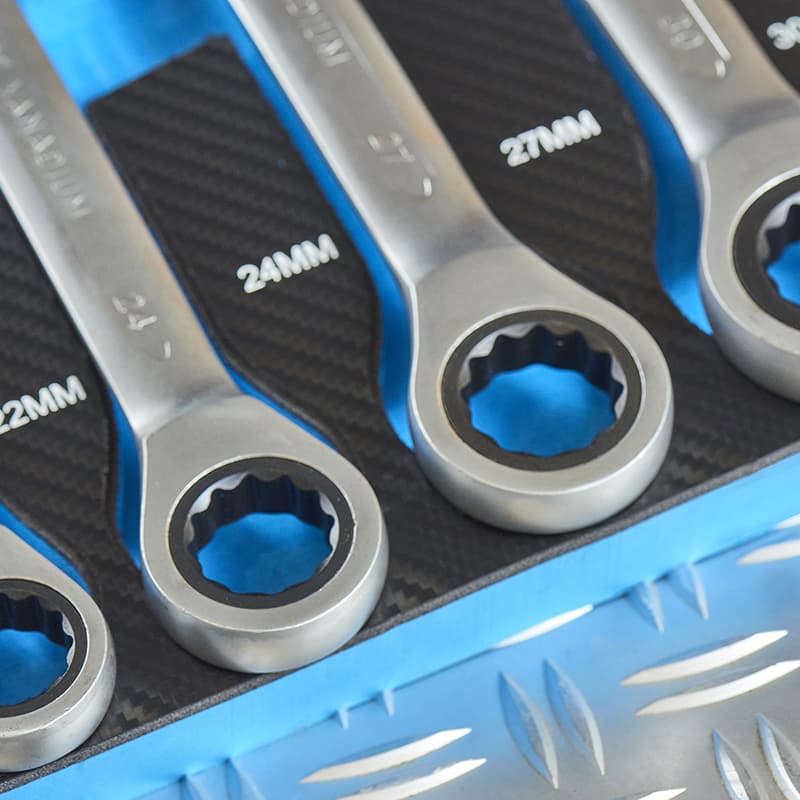 ---
---
Write your message here and send it to us