TCA-003A-121 Aluminum Case with Professional Tool Set
Product Detail
Product Tags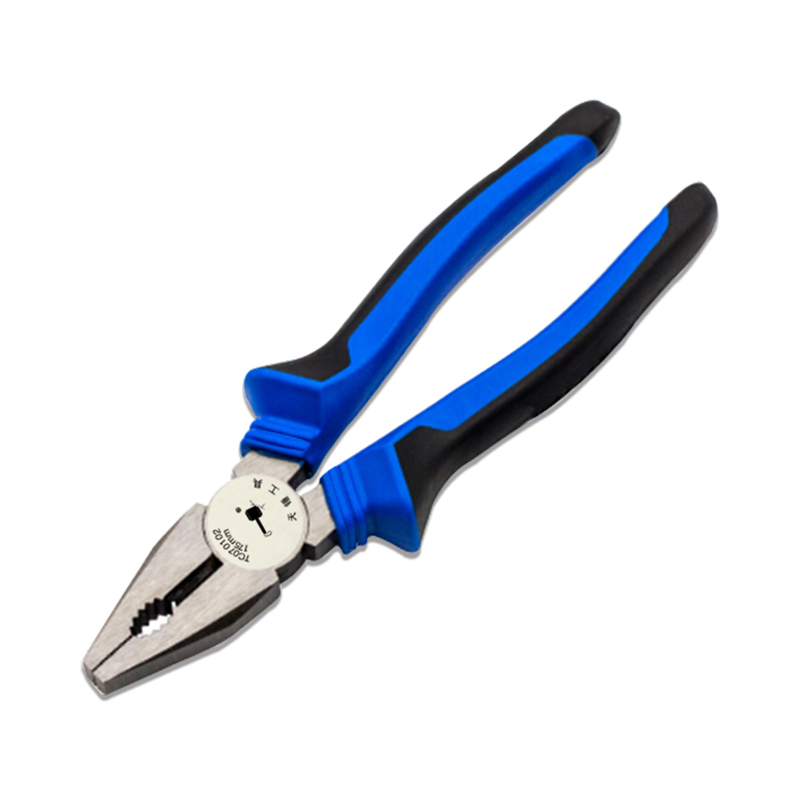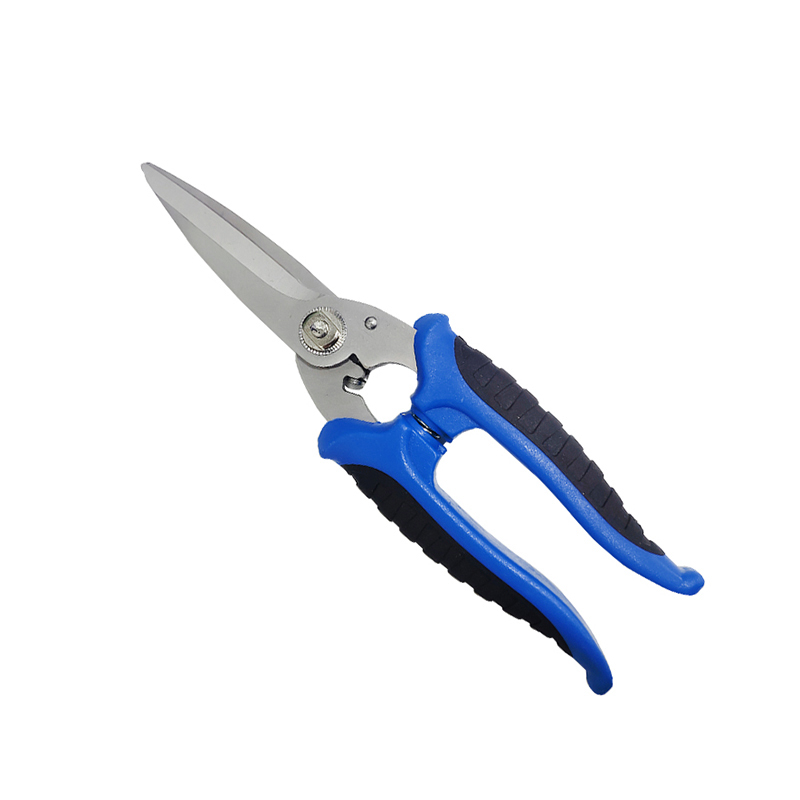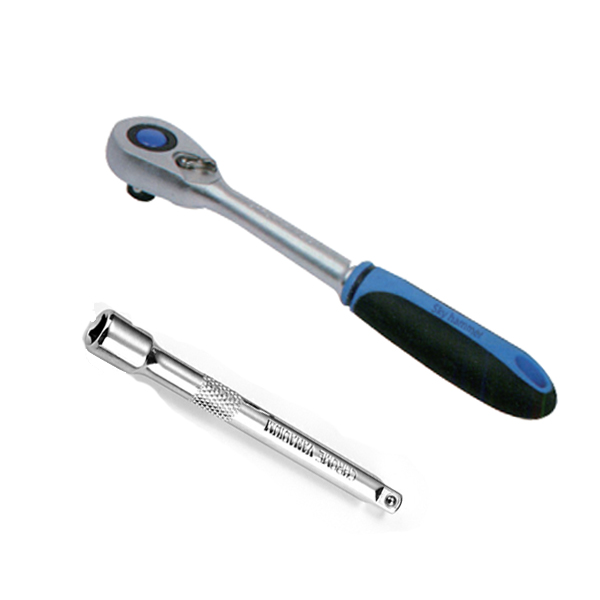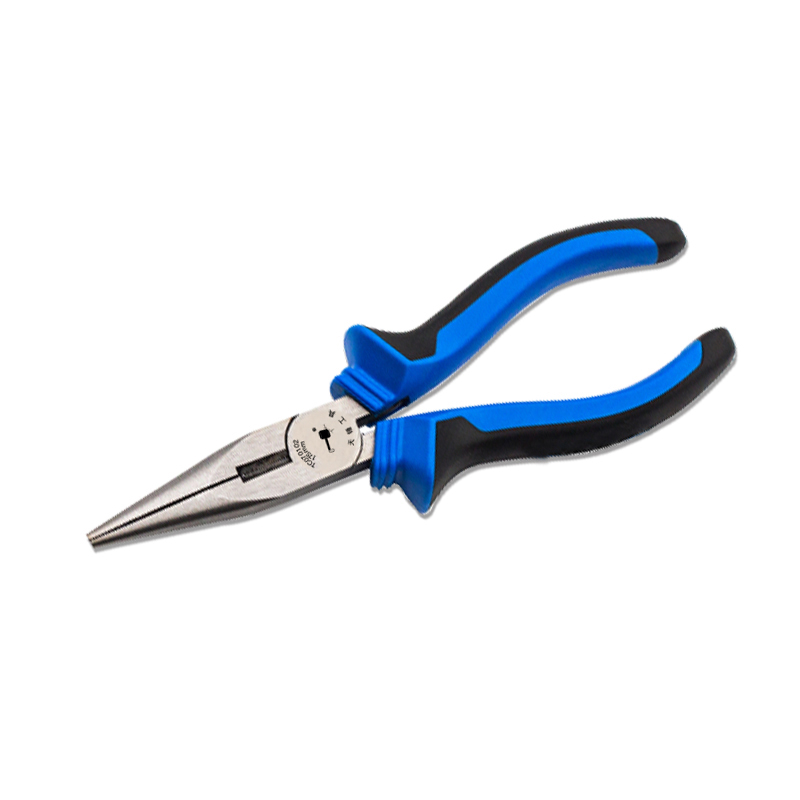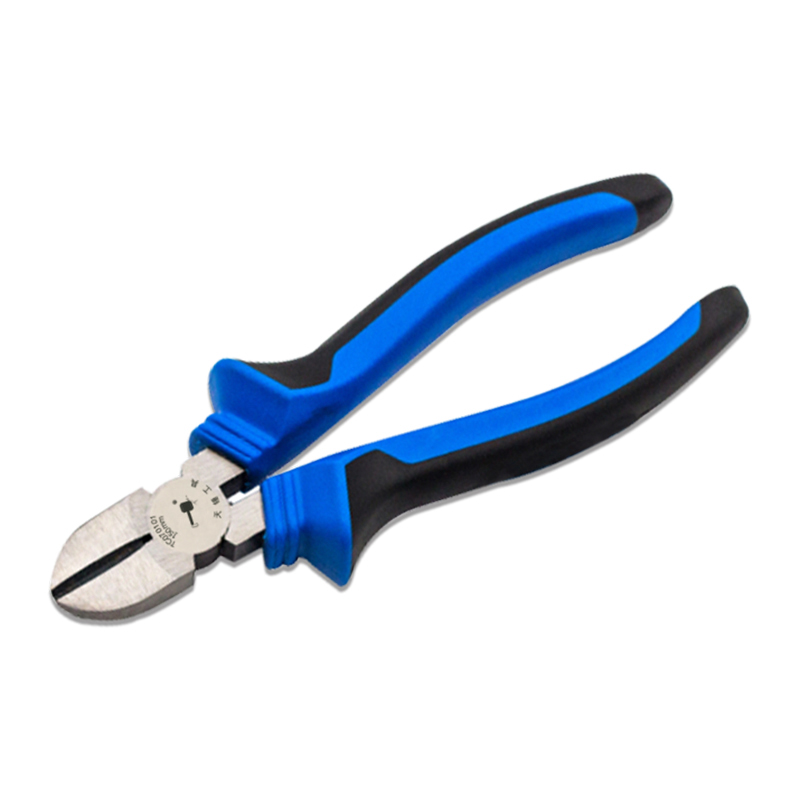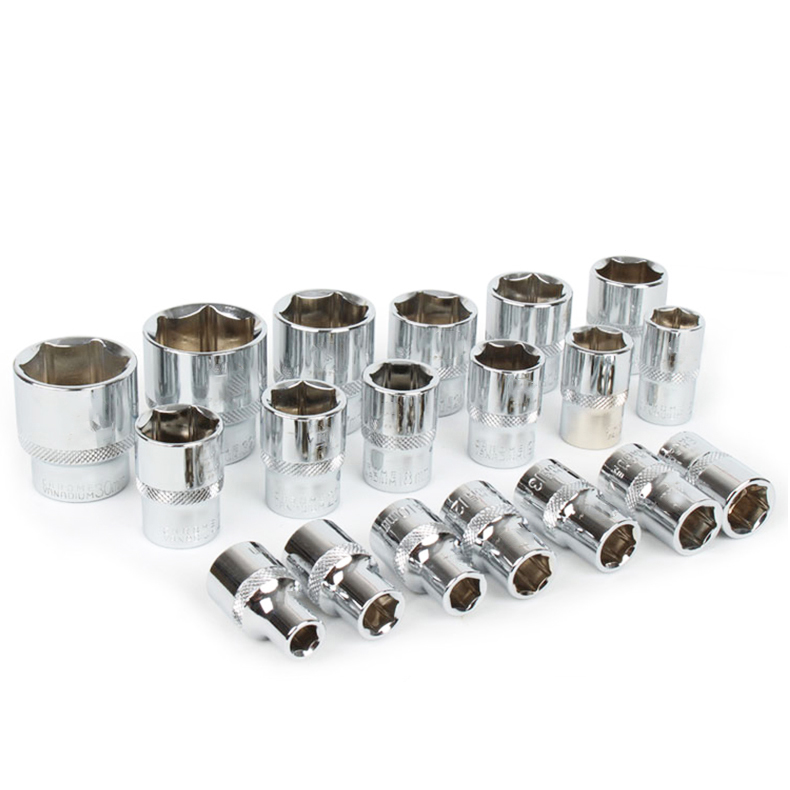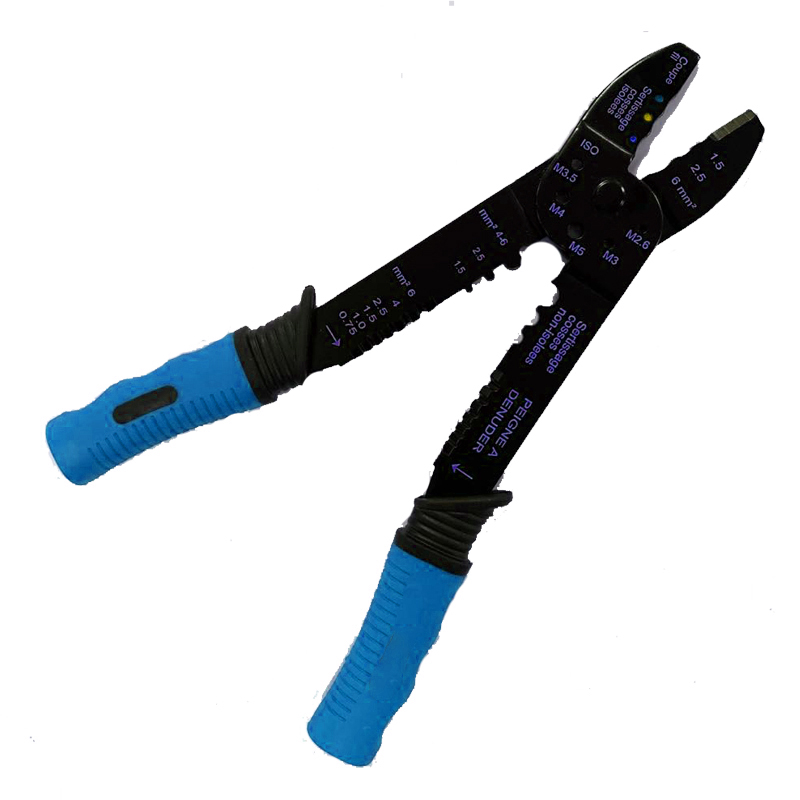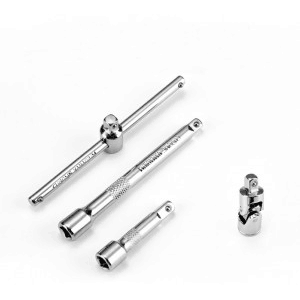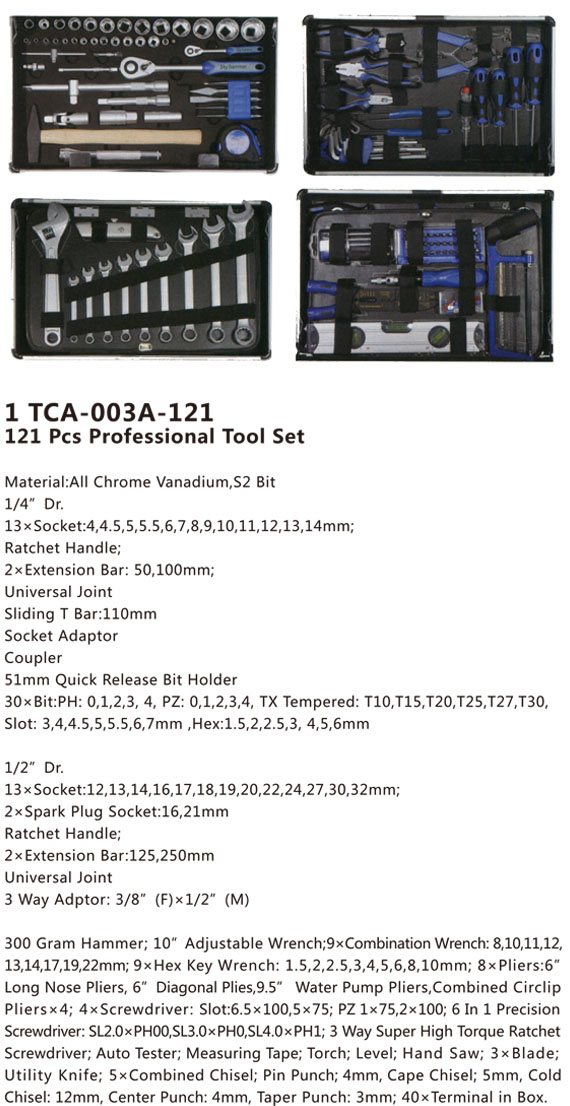 121 Pcs Professional Tool Set
Material:AlI Chrome Vanadium,S2 Bit
1/4"Dr.
13x Socket:4,4.5,5,5.5,6,7,8,9,10,11,12,13,14mm;
Ratchet Handle;
2x Extension Bar: 50,100mm;
Universal Joint
Sliding T Bar:110mm
Socket Adaptor
Coupler
51mm Quick Release Bit Holder
30x Bit:PH: 0,1,2,3, 4, PZ: 0,1,2,3,4, TX Tempered: T10,T15,T20,T25,T27,T30,
Slot: 3,4,4.5,5,5.5,6,7mm ,Hex:1.5,2,2.5,3, 4,5,6mm
1/2"Dr.
13x Socket:12,13,14,16,17,18,19,20,22,24,27,30,32mm;
2x Spark Plug Socket:16,21mm
Ratchet Handle;
2x Extension Bar:125,250mm
Universal Joint
3 Way Adptor: 3/8"(F)x1/2" (M)
300 Gram Hammer; 10" Adjustable Wrench;9xCombination Wrench: 8,10,11,12,
13,14.17,19,22mm; 9xHex Key Wrench: 1.5,2,2.5,3,4,5,6,8,10mm; 8x Pliers:6"
Long Nose Pliers, 6" Diagonal Plies,9.5"Water Pump Pliers,Combined Circlip
Pliersx4; 4x Screwdriver: Slot:6.5x 100,5x75; PZ 1x75,2x100; 6 In 1 Precision
Screwdriver: SL2.0xPH00,SL3.0xPH0,SL4.0xPH1; 3 Way Super High Torque Ratchet
Screwdriver; Auto Tester; Measuring Tape; Torch; Level; Hand Saw; 3x Blade;
Utility Knife; 5xCombined Chisel; Pin Punch; 4mm, Cape Chisel; 5mm, Cold
Chisel: 12mm, Center Punch: 4mm, Taper Punch: 3mm; 40x Terminal in Box.
| | | | | | | |
| --- | --- | --- | --- | --- | --- | --- |
| Product Size | Weight  | Carton Size | CUFT  | Inner box  | CTN | GW |
| 450 x288x 130MM |  11.1KG | 480* 350x185MM | 1.1 | 0 | 1 | 12.1 |
Company info.:
Shanghai Sky Hammer Tools Co., Ltd sells many kinds of tools, such as axes, fire axes, splitting mauls, hammers, shovels, forks, crow bars, wrecking bars,hooligan tools, pickaxes, rakes, replacement handles and more.Our products are sold to the various parts of the world, including Europe, the US, Southeast Asia, the Middle East, Africa and Australia. Some of our products have reached the GS standard.
1. We offer one-stop shopping, and the consolidation of shipment
2. We have our own professional design team and offer OEM service
3. 15 years tool experience and we're able to help build your your brand
4. 24 on-line service. Pls feel free to contact us with any questions, and we're glad to provide you more details at any time
FAQ
We are a professional manufacturer of saw blades and have our own packing centre. Through more than 10 years of effort, we have worked together with many good manufactuers of different tools as an exclusive tool club. We can provide our factory direct price for a vast range of products, including power tool accessories, hand tools, combination kits, ladders, etc.
We've been a power tool accessories and hand tools supplier and also have established stable relationships with international firstline brands so we can provide the quality of the brand with OEM prices and make you more competitive in the market.
Besides, we solemnly promise If there are any quality problems we will be 100% responsible for rectification.
We have 2 different solutions customized for you:
Option 1: you can purchase the product with our brand and we will give you a minimum MOQ.
Option 2: we can work together to build your own brand and product system and recommend you the best product to build your own range to increase your competitiveness.
It's very simple. We have a professional design team and provide customized designing from colour system to packaging. The most important point is that it is free for you. 
 We would like to have a good and long term cooperation with our customers. We will work together to create a stable development.
---
---