Torque wrench
Product Detail
Product Tags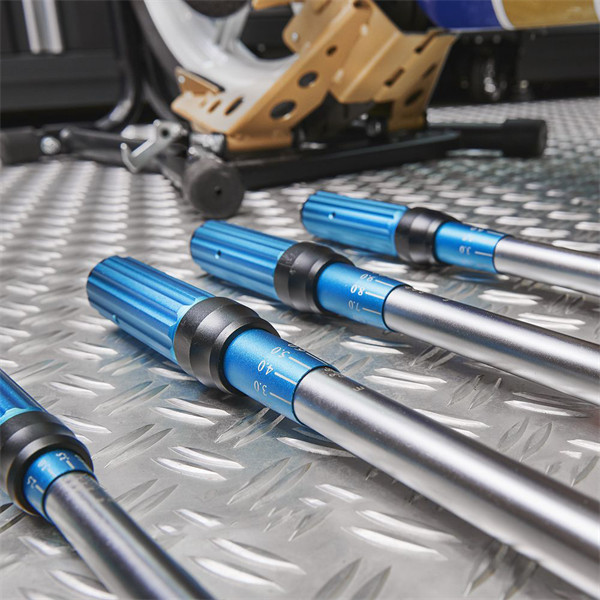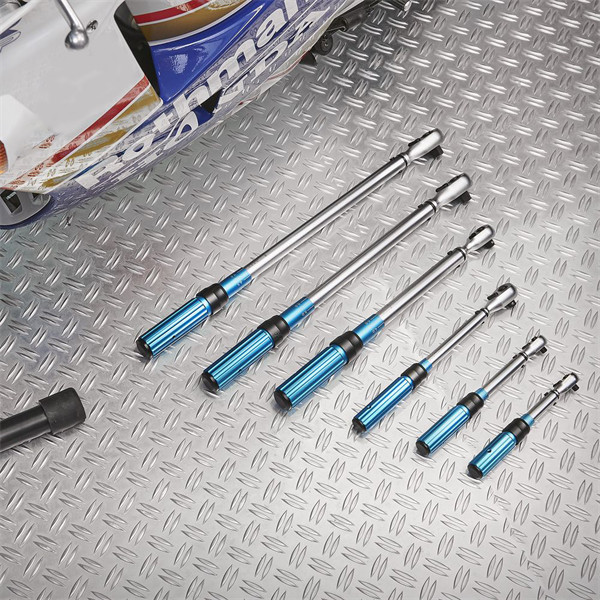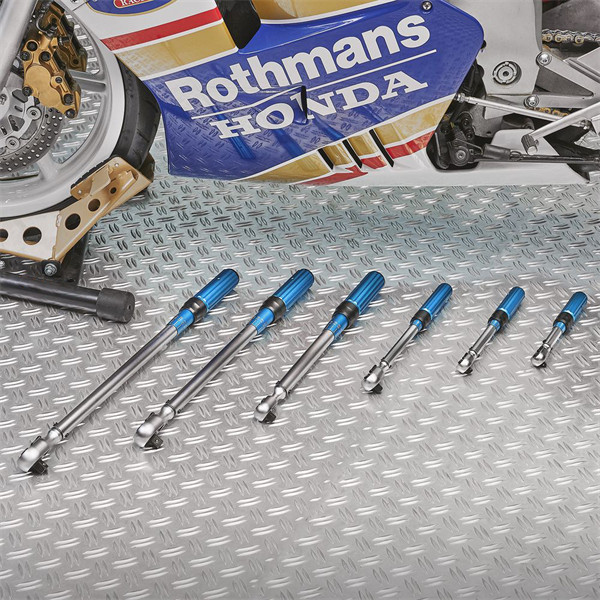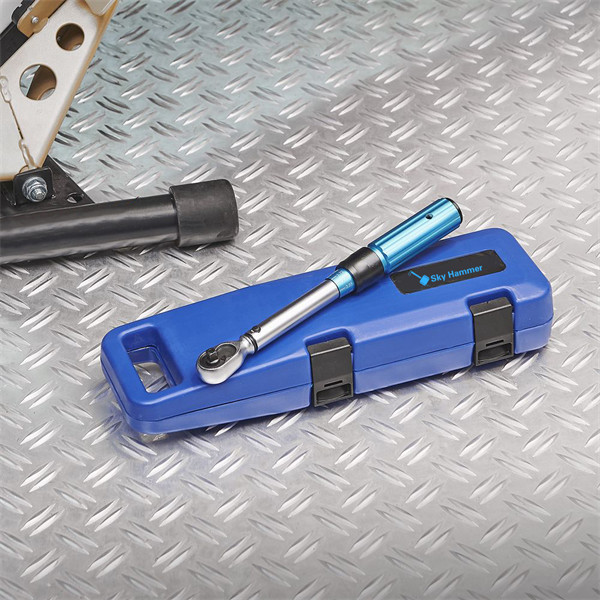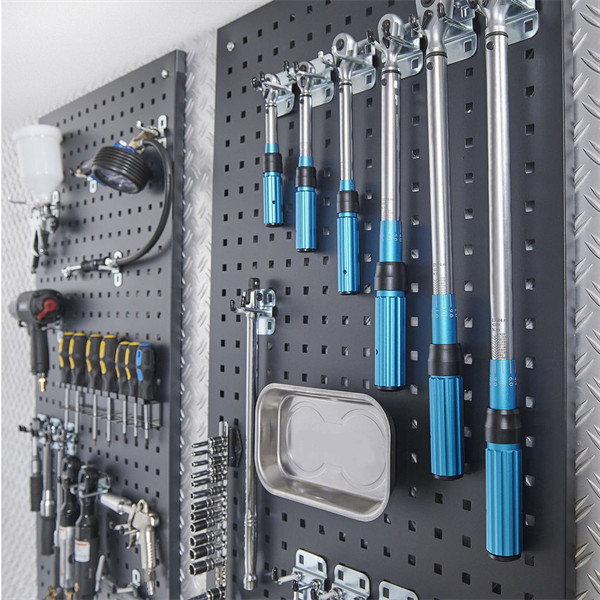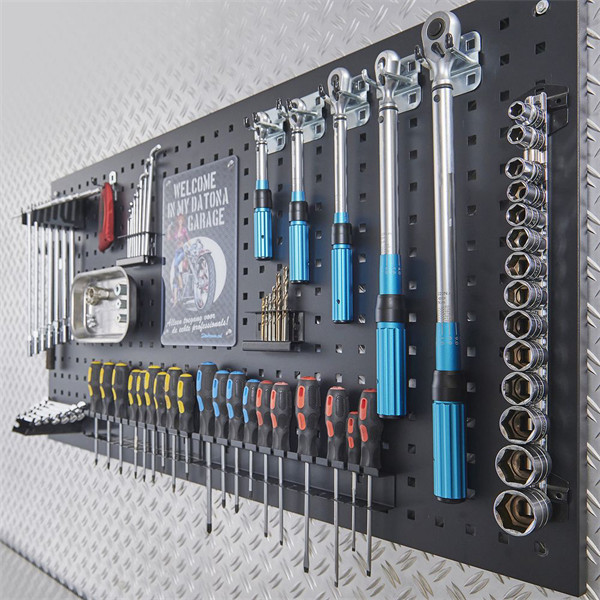 This small torque wrench from Sky Hammer is the perfect hand tool for bike enthusiasts. With this torque wrench, you can tighten every screw or bolt on your bike at the right time. The wrench has a range of 1 to 5 Nm and 1/4 torque.
Torque wrench, especially suitable for carbon fiber and polyester fiber. Very fine scale at 0.05 Nm, perfect for bicycles,
You can also be very precise with this torque wrench because of its small range. The adjustment was completed at 0.05 Nm per turn. This makes the tool ideal for securing parts made of carbon or polyester. It is also commonly used for thin thread parts.
The torque wrench has a lightweight plastic case with a handle for easy portability. It is ideal for field work. Thanks to the sturdy metal handle, you can apply exactly the force necessary to achieve the correct torque (Nm). The total length of the torque wrench is 21 cm, and you can use it by turning left and right.
---
Previous:
Hot New Products Kraft World Hand Tool - TCA-014A-250 Aluminum Case with Professional Tool Set – Sky Hammer
Next:
Wholesale Dealers of Aluminum Instrument Case - TCA-005A-127 Aluminum Case with Professional Tool Set – Sky Hammer
---